Information for Relatives/ Carers/ Friends
It can be hard to accept that someone you know is ill, especially if that person seems OK some of the time. When someone close to you has CFS/ME, their life changes and this can affect the carer in different ways. One of the hardest things people with CFS/ME and their carer's have to deal with is disbelief about the seriousness of the condition. A common response is "Oh I have that as I feel tired all the time". Family members, friends, employers, teachers, welfare benefits advisers, even some doctors do not always recognise the seriousness of CFS/ME.

The illness is classified as a neurological illness and more people are better informed than they were 10 years ago, but it is still not uncommon to experience a lack of understanding and support when explaining that the person you care for has CFS/ME.

Many people don't know anything about the illness and this is often where assumptions come from. Remember not to doubt yourself or the person you care for just because other people are ill-informed about the condition. The better your own understanding of CFS/ME, the more you will be able to dispel the misconceptions you may find in other people. As a result of other's lack of empathy, you may feel worried, upset, confused, overwhelmed, scared, disbelieving or even angry.

It can take time for you to adjust to the physical and emotional changes in the relationship with your loved one and to understand and accept the limitations and fluctuations in your loved one's health. You may have found yourself in a caring role suddenly, or perhaps it has gradually increased over the years. Either way your role or that of the person you are caring for has changed. In order to cope with these changes, your relationship will need to adjust. This can be very difficult at first as both of you struggle to reassign yourselves, facing many challenges along the way. Becoming a carer can evoke many emotions in you that are difficult to accept. It is not unusual to feel a sense of loss for your past life or bitterness towards your new situation. These are perfectly natural feelings that you do not have to feel guilty about. You may not be the person with CFS/ME, but you can still feel just as trapped, lonely and frustrated.

Your change in roles may affect your whole family, particularly if you are living with other relatives and children. When someone is unwell, inevitably the rest of the family may take a bit more of a backseat. This can often fuel feelings of guilt.Try to involve your family right from the start. Explain the situation to them; tell them about the condition and how you will need to spend more time with the person who has CFS/ME. If you are working as well as caring, you will effectively be juggling two jobs and this can be very stressful and demanding. It will be worthwhile finding out if your workplace has a policy to support carers.
Looking after yourself
In order to look after someone else, you need to look after yourself. Your needs are just as important as theirs. You may have found that your quality of life has suffered due to your new role and it can be all too easy to fall into a pattern where your needs are set aside on behalf of the person you care for. Coping with dependence is a huge responsibility and it can be difficult to overcome feelings of duty towards the person you care for. However, an essential part of self-care is to get support from others and this is especially important when you are living in a situation that is emotionally and physically demanding. Accept help from your friends and family when it is offered to you. If you say you are managing, they may not think to ask you again, which could result in you missing out on an invaluable source of support. It is vital to take breaks away from the person you are caring for. Having regular time to relax and to do something that is just for you is crucial in recharging your batteries and maintaining your own life outside of caring.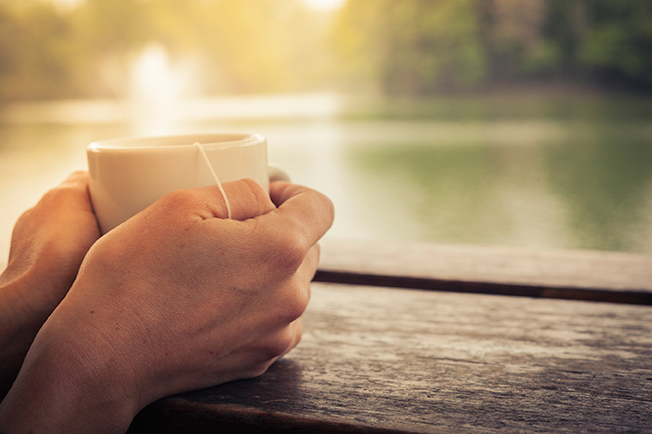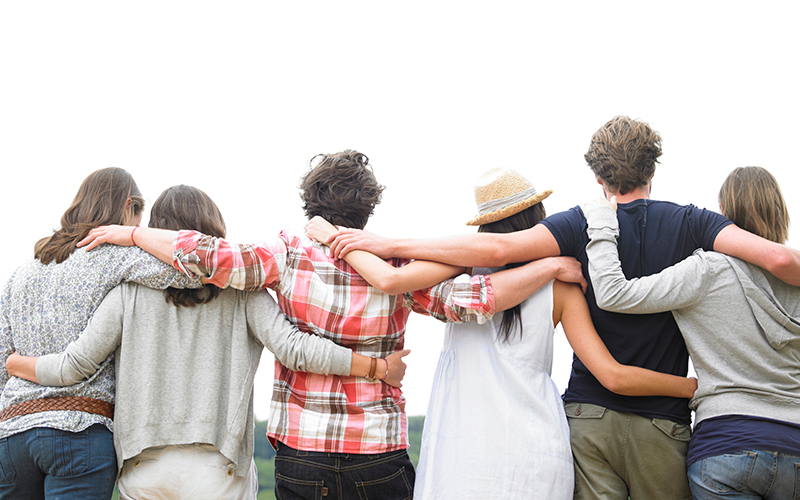 Friends
Friends are extremely important to people with CFS/ME but maintaining friendships can be difficult. Although the person may not look it, they may be too ill to socialise or even chat on the phone. If you have a friend with CFS/ME please remember that even though they might be unable to see you as often as they would like, they still value your friendship. In fact, it's more vital than ever, as CFS/ME can be a very isolating illness. Please keep in touch with your friend by text, phone, email or letter. Even if they are not well enough to reply, they will know that you are thinking of them. If you do visit or meet up with them, recognise that they may have to keep the visit short or cancel altogether. Try not to take this personally: they must pace their energy, or they will pay for it later on.

Another way to support your friend with CFS/ME is to simply ask them or their carer what you can do to help. Most of all be yourself: your friend is the same person underneath their illness.
Other support
At the North West Fatigue Clinic we fully understand the impact that CFS/ME has on carers, family and friends. It can feel very lonely caring and living with someone with CFS/ME, that is why we have a Master class that carers, family and friends can attend to understand this complex condition. We can provide you with information to give to other members of the family or employers to explain what the condition is.
Acknowledging your feelings and discussing them is a vital step in the caring process and can be very helpful in developing and maintaining your relationship. You may find it helpful to talk through these emotions with someone else like your GP or local CFS/ME support group. Our links page has many other contacts that you can approach for advice and help.
The person you care for may be entitled to a community care assessment from Social Services. This would look at the services that may be available to them and assess their eligibility. Some of the help that may be available could include aids or adaptations, help with personal care, day-to-day living or help with meals. Social Services should also look at your ability to provide care to the person having the assessment. If you are caring for someone you can also request an assessment in your own right. This is to assess your own support needs as a carer and your continuing ability to provide care. Following an assessment the person that you care for may be able to get some extra help through Social Services and you may be able to get a break from caring. The services that social services recommend may incur a charge depending on your own financial situation.
Some of the information included above is from the action for ME website. They have excellent online resources that you can access at www.actionforme.org.uk or by contacting their office on 0845 123 2380. As well as information about ME, it includes sections on looking after yourself, welfare benefits, advice from other carers and a list of useful contacts.
Their booklets can be downloaded here.