Lesley Pickering BSc(Hons)OT BMus(Hons) A.R.C.M.
Clinic Founder & Director | Specialist Occupational Therapist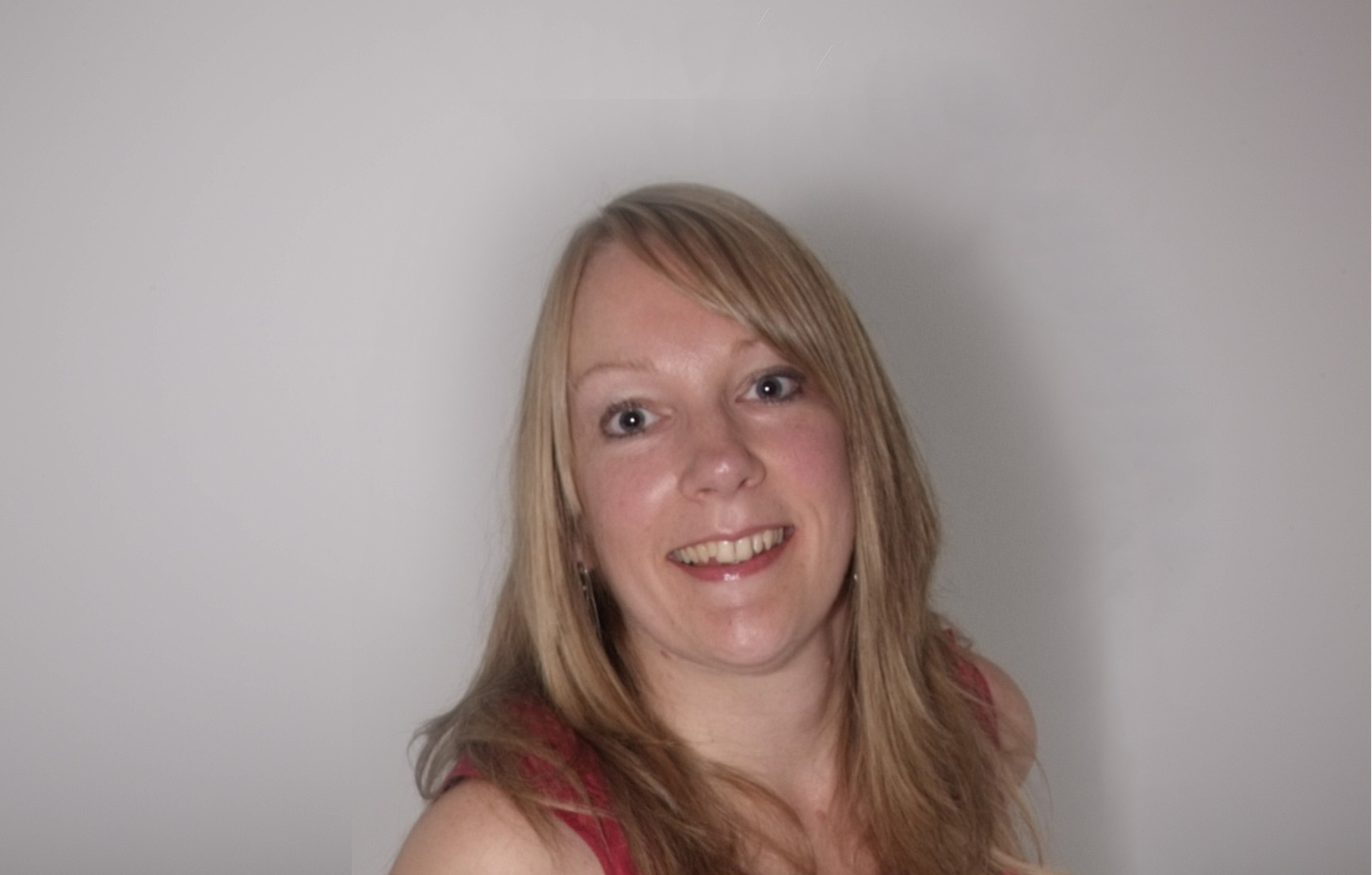 After several years of suffering from severe CFS/ME Lesley returned to university to complete a degree in occupational therapy so that she could treat patients' with this debilitating condition. Qualifying in 2010 Lesley was the first Specialist Occupational Therapist to join the Lancashire NHS CFS/ME Service which went on to achieve top results for the National Outcome Database. In 2011 Lesley also commenced employment at Pendleside Hospice, where again she was the first OT to be employed, and thus set up and ran a successful occupational therapy service within the day therapy unit.
Lesley is very motivated, and prides herself on always being empathetic and understanding towards the needs of her patients. With over 19 years professional and personal experience of the condition, she is passionate about delivering evidence-based therapy to people with CFS/ME, teaching them new skills and techniques which she adapts to their specific needs. Lesley has an extremely positive approach to enabling her patients to participate in life the way that they want to.
Lesley is very family orientated and enjoys creative activities including sewing and card making, and playing the clarinet and piano.
Sarah Riley BA(Hons) SRN DipN(Adv)
Associate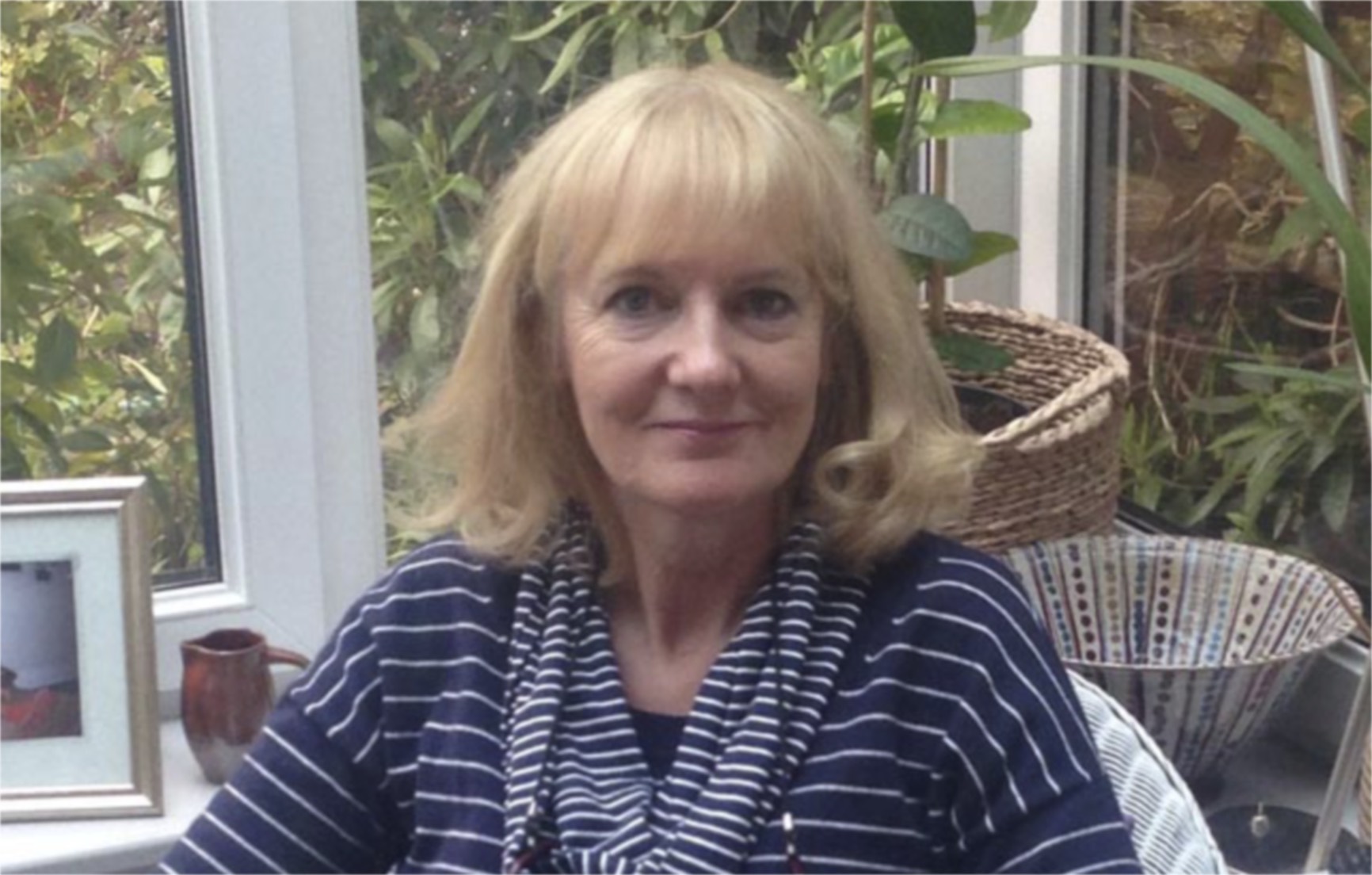 Sarah has worked in the NHS for 35 years, including acute medical and intensive care nursing, giving her a comprehensive knowledge and understanding of numerous conditions. For many years she has been a senior specialist nurse in Rheumatology, assisting people struggling with a chronic condition and the problems that brings, including pain, fatigue, medication and negotiating the best possible treatment. She has considerable experience working with people of all ages including teenagers.
Her interests include reading, theatre, cinema, walking and hen husbandry.
Get in touch with our therapists
All of our clinicians are happy to answer any questions you may have so feel free to get in touch.